Peru Teacher Tour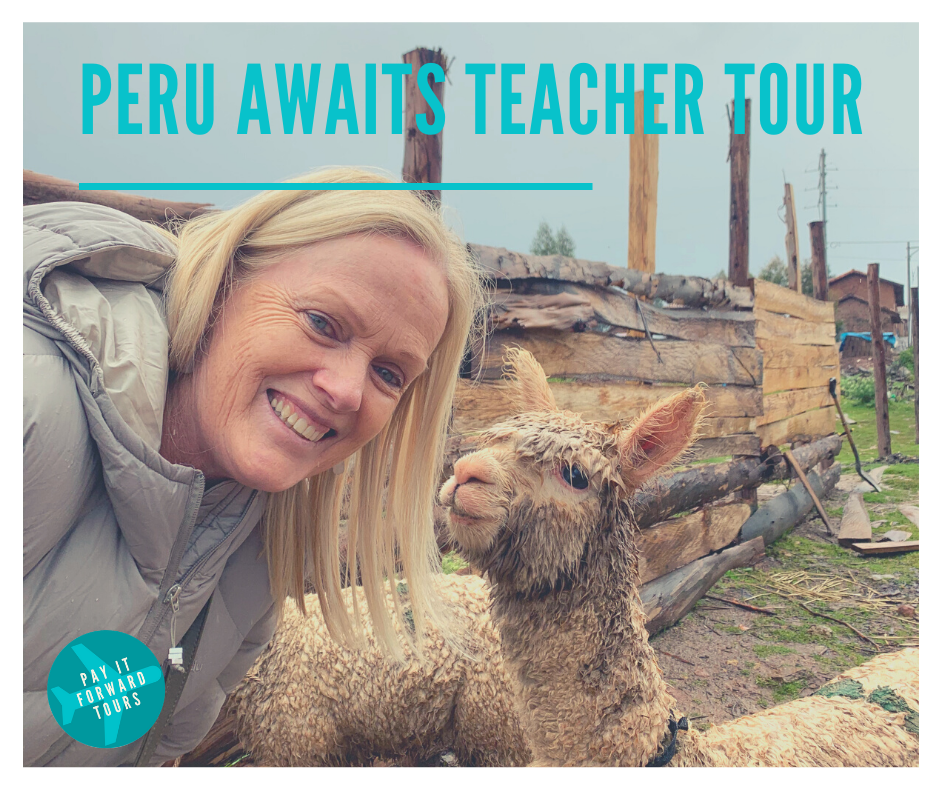 Kesto: 13 Päivät (noin)
Paikka: Lima
Take a journey like no other. Explore bustling Lima, stroll the quaint and historical streets of Cusco. Visit a small school and support the education of native Q'eros people high in the Andes. Make your way to the largest jungle on the planet, the Amazon! Relax and soak in the beauty of this magical place. Keep an eye out for giant river otters, monkeys, macaws, black caimans, and even fish for piranha!
This tour is available for teachers world-wide and may be tax deductible. Teachers wishing to bring non-teacher partners are welcome.

Teachers are encouraged to plan an activity/ lesson and bring along some resources that can be left at the school for future use.
This tour provides 13.5 hours of Elective PD, focusing on; mentoring, coaching, professional dialogue supporting teaching practice.